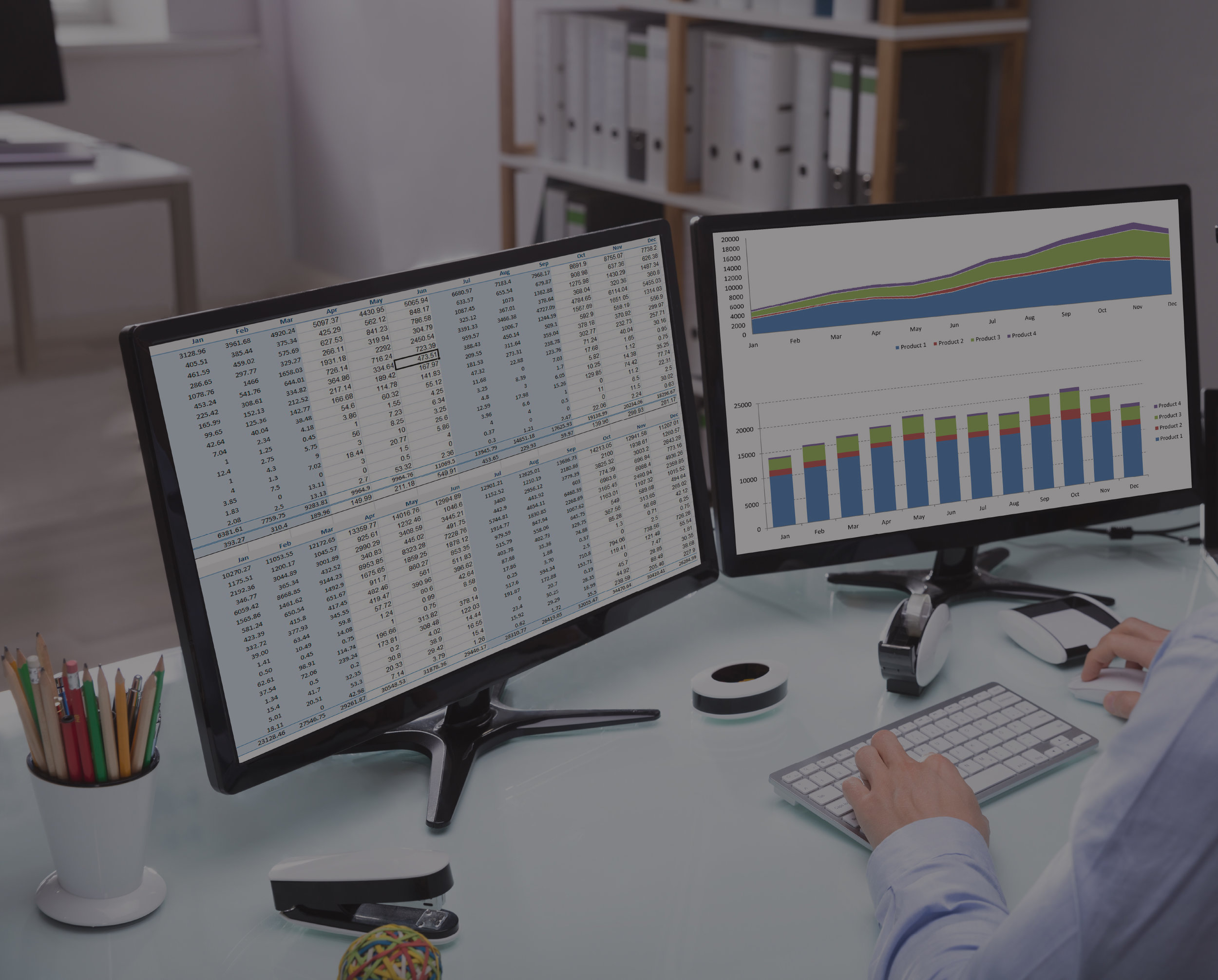 Did you know that Canada Post has a penalty charge for mailings under 95% accuracy? Let us help you source, prepare and maintain your data file.
As only one of two Canada Post Specialists in Barrie, we specialize in both Neighbourhood Mail (Unaddressed Admail) and Personalized Mail (Addressed Mail) Data Sourcing, Preparing and Maintaining. We know that having a clean, organized and validated data file is a prime factor to any successful mailing campaign. Our Address Accuracy report will return your records with corrections and flags for valid and invalid addresses. After applying this report, most lists improve dramatically with improvements from 20-50%.
Neighbourhood Mail: We can pull all households matching your target audience demographics. ie., Sending an Unaddressed Piece to all homes in Barrie with a Household Income of $100,000 or more.
Personalized Mail: We can purchase new lists using demographic filters so that we are able to hit your target audience. If we are using you existing data file, we correct addresses, remove duplicate addresses, and update mailing lists for anyone that has recently moved, ensuring that your data file is 100% accurate.