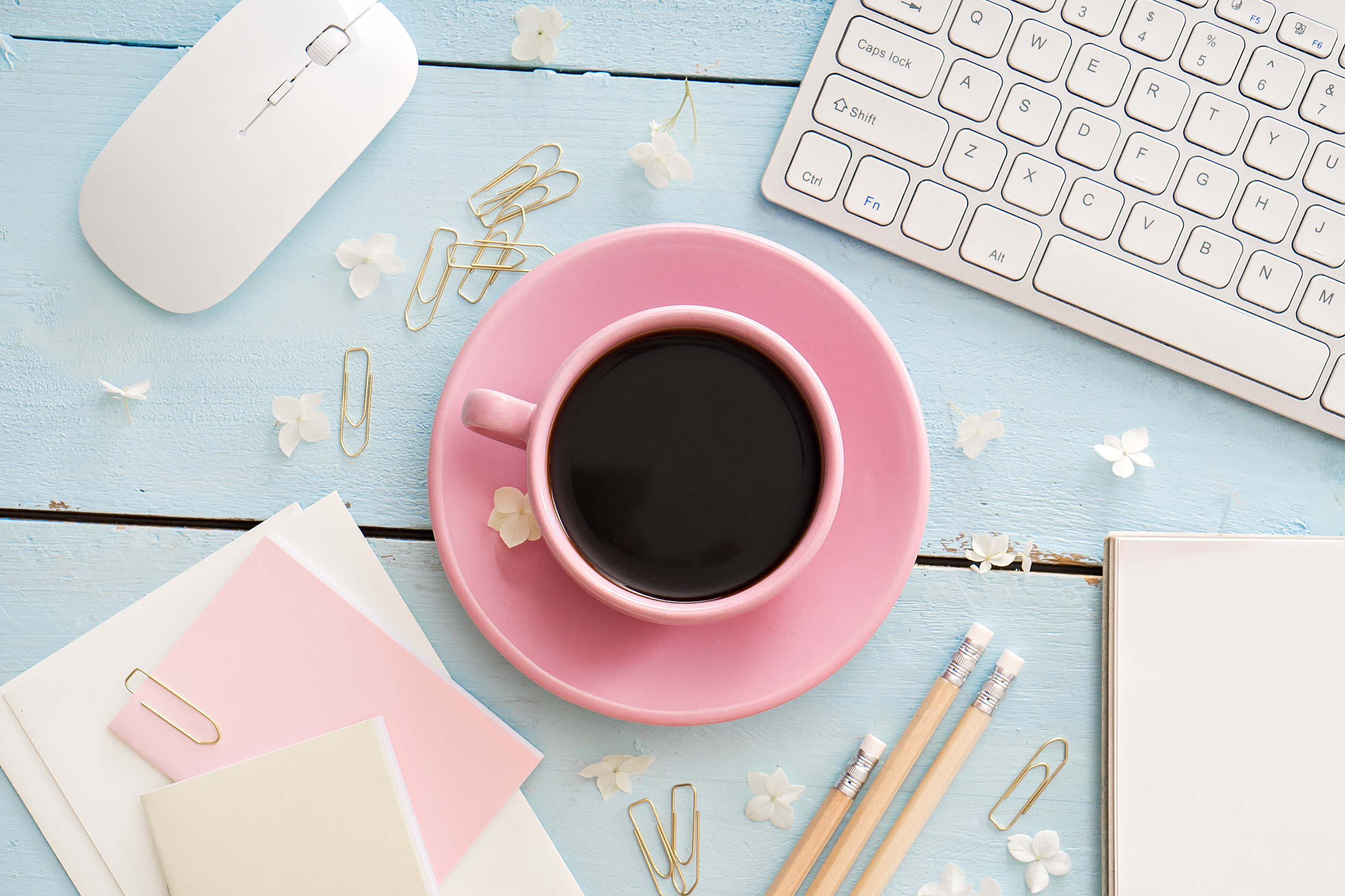 In addition to the reliable Print and Mailing services we offer, Responsive Mailing Inc. also offers Graphic Design and Creative Solutions to our clients. Responsive Mailing Inc. can transform your idea into compelling designs that will engage your audience and distinguish you from your competitors.
From simple Business Cards, Postcards, and Brochure designs to Annual Reports, Newsletters and other Publications, RMI can help you engage your target market. We offer design services to all our of client's and have had great success working with them from Small and Local Businesses, to Non-Profits Organizations, Foundations, and more. We genuinely want to see your business or donations grow and graphic design plays a large role in making that happen. Thinking of sending a mailer? We are a one-stop shop! Get your piece designed, printed and mailed all through Responsive Mailing Inc.
Graphic Design Lead: Sarah Waide
Sarah has lived in Barrie for the majority of her life. Her favourite part of this city is the waterfront and the growing local food industry. She loves art, singing and playing music. Being a Graphic Designer allows her to express her creative side bringing projects to life and smiles to client's faces. She's a traveller and a foodie, and when she's not at work you can find her spending time with her beautiful daughter, dashing husband and a glass of red.