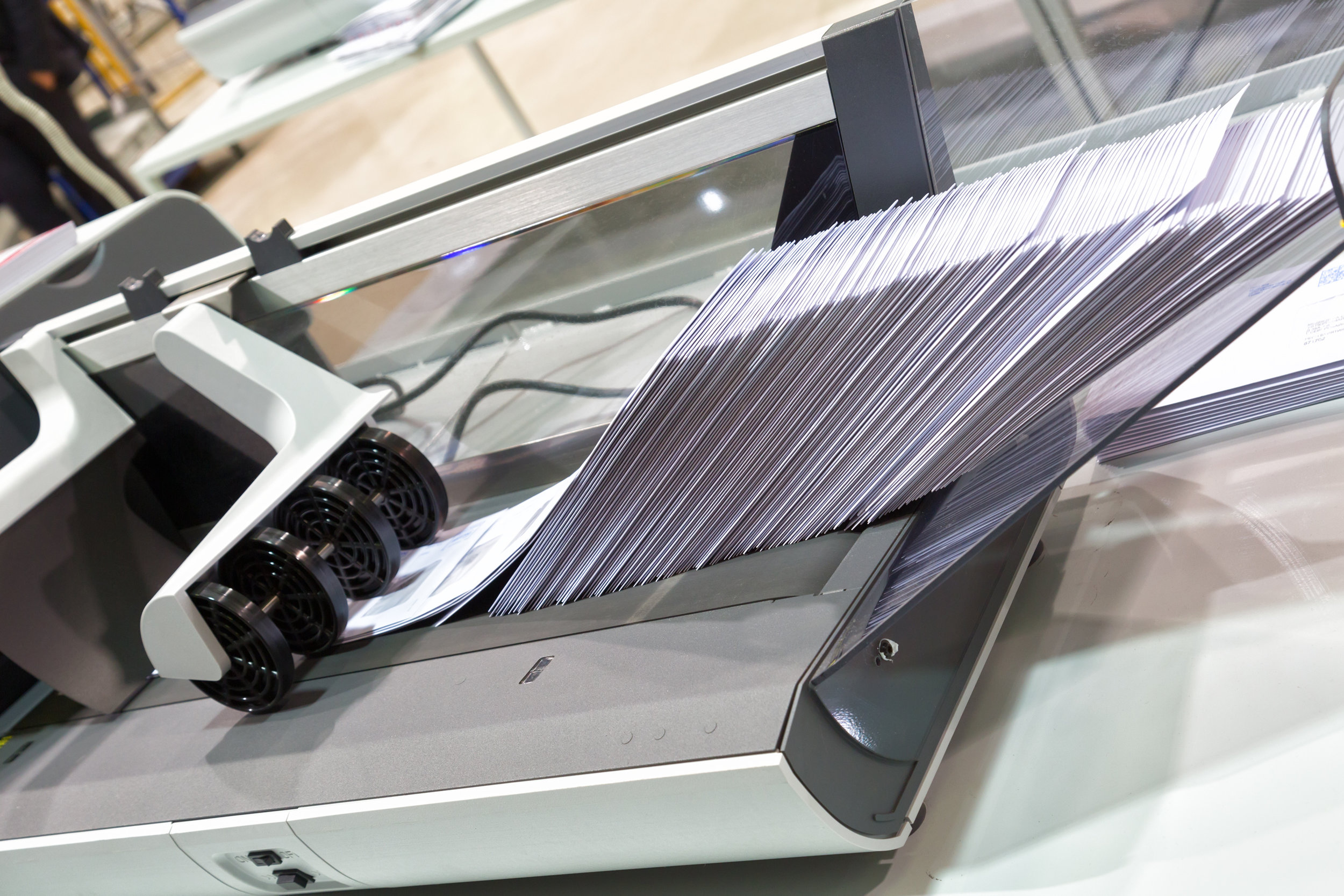 Processing & Distribution
RMI gets your mailers out faster than all other competitors. We can offer same-day turn around depending on the complexity of your campaign; we have established the ability to meet any deadline.
The staff at RMI are Canada Post Direct Marketing Specialists, who, with their skilled and practiced insight, sit down with you to plan your mailer. Since each mailing campaign is different, we, at RMI understand the necessity of meeting with you pre and post campaign, to create a mailing strategy ensuring the mailer's success, which in turn means your company's success. Whether it be lettermail, addressed admail, unaddressed admail, publications mail, or any other types of mail, RMI can do it. Whether mailing is a key component of for your company or used for marketing and branding your company, Responsive Mailing Inc., is able to help
Additional Mailing Services: Folding, Inserting, Tabbing, Addressing, Inserting Unique Sized, and Oversized Pieces, Variable Data Printing
Production Department Lead: Will Miller, Project Manager
Will has been an essential member of the RMI team since operations began. He is a dedicated employee willing to get the job done even if it means working the midnight oil. He loves movies, sports and he plays the bass and guitar. Its rare to see him without a coffee in hand. When he's not working he's likely playing basketball, playing music, or watching the Leaf's break his heart.
Production Assist: Lisa Miller, Project Operator
When she isn't drawing season themed pictures on our production board, Lisa keeps the production facility organized and makes sure operations are running smooth. She enjoys reading, crocheting and drawing in her spare time which doesn't come too often because she is the happiest when playing with her three adorable children and spending time with her husband of ten years.